The Attack
May 29, 2012
Screaming,
Yelling,
Hatred,
Words.

All of these are frequent weapons
You use to break my soul.
I stand vulnerable, out in the
Open for you.
You bear down on me like
A hawk on its prey.

There I am,
Defenseless and alone.
Nobody saves me,
Nobody picks me up, away from your attack.
I sit as a victim,
Unable to escape your assault.

Your words invade my mind like
Hitler into Poland.
They cling to my soul like talons,
Crushing my being to infinitesimal pieces.
They rip me to shreds,
No less intensely than a wood chipper on fresh lumber.

Worthless,
Hopeless,
A futile effort,
Ungrateful.

Those are your specific words.
The tactics of your fight are brutal.
They are cruel and unmerciful.

Down they come, heavy as a hammer.
Gripping my heart like chains,
Piercing me like a javelin.

I bleed happiness.
I bleed love.
I bleed hope.
I bleed all I've built myself to be
And all I've strived to re-construct.
Down I fall, the fortress of my being
Falling further into the abyss
With no return.
The mystery and darkness of being hated,
It swallows me.

I'm falling deeper and deeper
Into something inescapable,
Heading towards something inevitable.
You are blind to my deterioration.
I slowly erode, drifting away in the wind.
More and more each day,
The pieces float away,
But their absence fails to be noted.

Will you ever see how you break me?
Will you ever feel the pain you doll out?
I wish you would.

As I fall, I pull others to my bottom.
My self-loathing is ever-growing,
Followed by self harm.

Mommy dearest, I am weary.
I can't survive this for much longer.
I'm dropping quickly, but nobody sees.
Nobody will see me.
Nobody can pick me up.

Is anyone out there?
Can anyone save my soul?
I don't know, but I feel so alone.
I feel like nobody will come to
My aid and I will continue falling,
Deeper and deeper, until
I no longer exist.

Somebody, come show me that love is real..
I beg of you.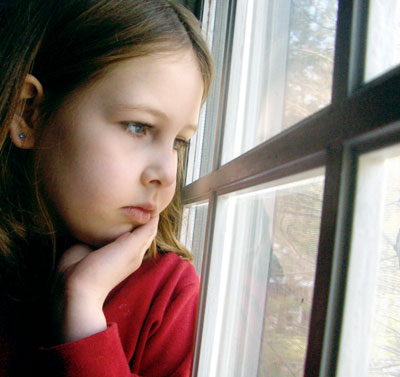 © Dana D., Gansevoort, NY