To Be Strong
April 23, 2012
I thought I was strong enough. I wasn't. I build walls, thinking I can withstand, but the constant banging from the other side pulls down brick after brick until I am totally exposed, and too weak to do anything but lay on the ground. To be immune... impossible.
And as I lay on the ground, too tired to get up, when even breathing seems to hurt, answers flood my mind. When you reach the bottom, and you cannot go any lower, you have the choice, to lay there forever, or to begin the climb back up.
To be self worthy isn't something you become, it is something you are. And though everyday I have to make an effort to cling to that, it becomes easier. Any person who uses their power over me to degrade me should never have been given that power in the first place. I can take that power away, any time I choose, but I have to make that choice. Building walls around me was the never the way, there will always be cracks. To be strong is not to be immune, it is to know ourselves. To look in the mirror and know we are here for a reason. To be strong is to overcome. To love. To live. To be strong is to accept help, and to stand together. No one can take that away from me, and if they have, it is never to late to get it back.
They can try to pull me down, but this time, I will resist. I'm a fighter. I have survived. I am strong enough.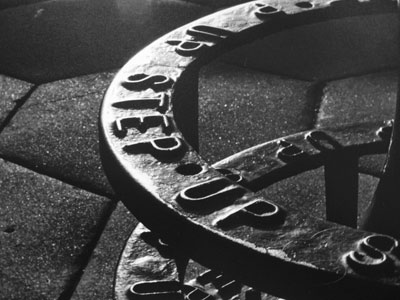 © Anonymous