Wrong But Right
February 6, 2014
Lori looks over at her phone in the early morning hours of February 14th. It's her very first Valentine's Day with the love of her life. There's only one problem. He soul mate, the man she knows she's supposed to be with is just that, a man, and all she is, is a girl. They have seventeen long years seperating their hearts. But it doesn't matter to them. Her heart longs for him every minute of every day. His heart beats for her. She's the only reason he wakes up in the morning and goes to sleep at night. They were made for each other. But no one realizes that, except for Lori's mother. Chadd has work this morning but she can't wait to call him and hear his voice and tell him 'Happy Valentine's Day'. It's her very first with someone she cares about. Someone she loves. And even better, with someone who loves her back, just the way she is, no strings attached.

Chadd wakes up to his phone buzzing violently on the nightstand and looks to see the most beautiful face he's ever seen. Lori's long, raven hair and emerald green eyes greet him like they do every morning. But this morning is special, and he knows why she's calling so early. He doesn't blame her one bit. He couldn't stand it if he didn't get to hear her voice before having to go to work either. He answers the phone and a voice as sweet as a songbird greets him...

Will these two lovers get to be together in the end? You'll just have to wait and see.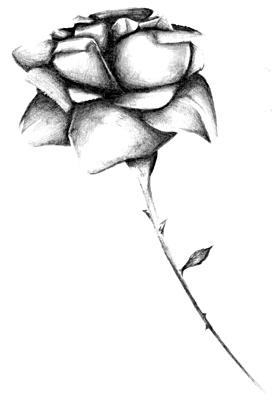 © Yisrawayl G., Philadelphia, PA