Contrasting Colors
October 22, 2012
I peek over the corner of his newspaper, laying my eyes down on the words I had already read. I knew of the story, it was featured in Look Magazine. In actuality, I was studying his hands. They were strong, the type that knew what work was, his round nails cleanly clipped. As he continued to read, his nose flared as he deeply inhales through it and exhaled through his pudgy lips. I know he is boiling inside though he has to control his rage for the other passengers. I am aware of this because I know him- though it is a well kept secret from the public, and anyone looking on would not guess. Not one of them knew that the clothes on his back, and his train ticket are paid for by me which I do because of the fact that I love him. I truly do- every inch of his black skin.

But a white lady and a black man, it would never be, that is a disgrace in societies' eyes. So, we go on pretending as we always do, that we are strangers in this cruel world. He keeps reading the story, and I continue looking on, our eyes flying simultaneously over the words speaking of a story of a young black boy. One that was killed for whistling at a white lady.

His finger tips press firmly against the paper as if justice might find it's way if he squeezed the pages hard enough. I look back at his dark hands, and his pink palms, almost the same color as my hands. I wish with my whole little heart that I can hold those hands in public, or kiss him gently on his dark cheek as the people in the next aisle over can. I restrain, and only find comfort knowing that our eyes are reading the same inhumane words.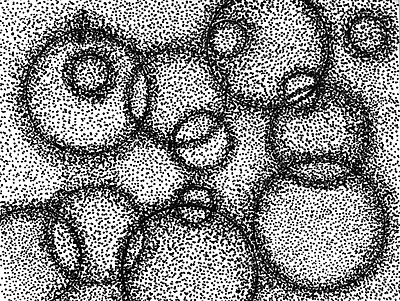 © Nasiha M., Huntsville, AL