I am(a benefactor)
June 6, 2012
You never notice me. I am the anonymous. Your eyes slide over me in the halls as you look for your friends. But I notice you. I make an effort to be known to you, but it is wasted.

Yet around me, you feel safer. I am the Protector. I feel the need to look out for you. When you feel drunk at that party, i brought you home. When asked, your mother replied frostily, "Oh, a nice boy from school brought you home." You were to hungover to wonder who.

You come to me for comfort. I am the Shoulder to Cry on. THe first time a boy rejected you, you called me. I don't think you know why, you just knew that you could count on my, In that i suppose is my worth.

You call me when you've had a bad day. I am the Healer. When your friends are jerks, and your boyfriend left you, I put you back together. When all is dark in your world, I am your light, I am your Savior

What you may not know is that i developed unreturned feelings for you. I am the Wretched, I've pined away after you for months, even broached the subject. You don't feel the same way. We're just very good friends.

There are thousands like me. We protect others at our own expense, we watch over their happiness, we hurt as they do, and feel joy as they do. We are linked to these people, men and women, The ones we assist think nothing of us, we are just friends, or even just as another person to use. We are the Anonymous, the Protecters, the Shoulders to Cry on, the Saviors, the Wretched. I am the Benefactor.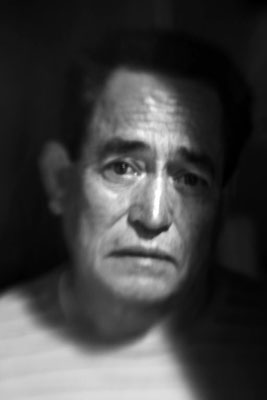 © Adam P., Goleta, CA