And to Think I used to feel this way
January 19, 2012
When I see you loving on her, I remember how bad I felt the first time.
I felt so horrible, I didn't want to live any longer. I had no idea. I would go home
and lock myself in the bathroom. When i fixed the boiling hot water, I got in
and tried to make my skin burn for all the pain could get out of my system.
I couldn'tn handle the pain and I didn't know what to do without you.
And to think I used to feel this way about you, I never would of saw it
coming anyway. I guess it doesnt make a difference if I care for you now.
When I see you everyday, the memories of me falling for you awaken from
their place in my broken heart. I just should of walked away when I saw you
two together because it would of made it better for me just to not the truth.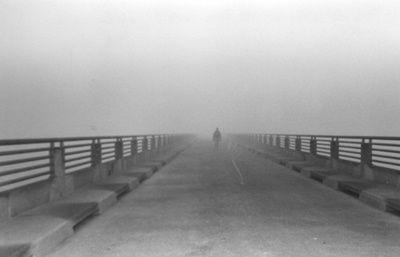 © Becky G.,Westerville, OH