Loving you is like Wanting Death Ep. 3
May 25, 2010
"Pfft, Like what I see?" I stood back up and circled around to greet him. " I don't actu-" I looked around at the empty aisle where The beautiful stranger was suppose to be. Gone. I turned back again only to find my face planted right smack into his chest. "What the-" I looked up and realised how much of a giant he was compared to me! All my life I was the tall one. I hit puberty earlier then my older sister, who boobs finally decided to appear last year. But now, I was the midget. It felt kinda good. I watched his mouth curve into....a smirk. That a**! I pushed him away and watched him laugh.
"Your hair reminds me of the ocean." He said after a sudden hault from his laughing.
"Yeah? And your face reminds me of-"
"Insert rude comment here." He began to laugh. Soon I found myself giggling.
"Uh, anyways. I wasnt staring at you earlier. So dont let it get to your head." I watched him bend down and select a book. He stood back up and smiled. He turned away and before he got to the next aisle a book fell from the sky and I lunged to catch it. I stared at the b;ack cover. Then looked at the title. I smiled and went to the checkout stand. As the lady placed the book in the bag she smiled.
"The girl behind the book shelf, is one of my all time favorites. Hope you enjoy it miss." She then handed me the book and I walked outside. Pfft, he is such a jerk.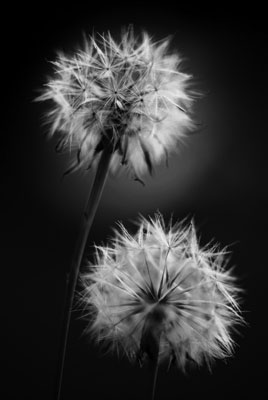 © Daniel H., Durham, NC