chapter 1 of my story
March 30, 2010
I'm sitting in my room waiting for you to walk in and hold me and tell me every things going to be all right.

Well today was a very sad day for me. I was walking to lunch and my phone goes off the wall. But when my phone did go off there was a teacher walking by so I could check my phone.
When I walked into my lunch line my bf walks up behind me and putting his hands on my waist. I checked my phone and there were 15 messages from my mom. I looked at the very first one and read "Honey, Your dad was in a major car crash and he didn't survive." It took me a minute to realize that he died, I texted my mom saying "OMG are joking?" And right when I sent that a teacher looks at me and she puts out her hand for my phone and I told her my dad just died and I showed her the message and she walked away.
I ran out of the lunch line crying and ran upstairs. My boyfriend and my friends followed me and when they saw me they gave me a great big hug. I told them why I was crying and they tried to cheer me up.

Days past and the weekend were finally here. I found out I was talking at his Funeral. I didn't know what to say though. So as we were driving I was writing down what I was going to say, and I finally got a great speech. "Hello my name is Hayden, for most of you know I am a girl and I was named after my Great Great grandpa, My fathers life was taken and it was a great loss to his family. I know I will miss him a lot and he did some amazing things for my mom, He was a wonderful guy and I wonderful dad to his 3 kids Ella Me Hayden, and his only son Chandler. Thank you dad and I love you dad.

My mom was crying because she knew he was great. We were in the car for 2 hours and 15 minutes.

When we finally made it to the funeral house and we walked in and there were a lot of people coming to give us hugs and tell us they are sorry.
I sat in the front so that when I walk up to speak.
It was my turn to speak. I walked up to the black stage and spoke to the people and when I was done there were a lot of people crying.

The service was over and my stomach was growling like a mother bear in attack from someone taking her baby cub. I asked my mom id we could go eat and she said yes. We went to a fast food burger joint. I ordered a double cheese double meat with everything but onions a large coke and a larger curly fries. By the time we left the drive way it was gone.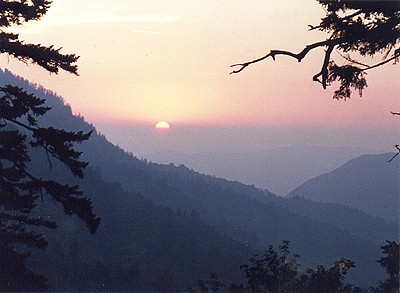 © Nicole P., Gouvernor, NY