Basketball Love
October 9, 2009
The gym in our high school was full of competetion, and energy. Our basketball team, and the visiting team were practicing on the court. I walked in with one of my best friends Hope Mitchell.
"Wow." She said looking at all of the people.
"Yeah."
"Let's go find a spot on the bleachers." She suggested. I nodded which caused my long black hair to shimmer in the light. We walked past the players, and that's when I saw him. The top basketball player in our school, Cody Adams. His brown hair clung to his forehead with sweat, and his green eyes reflected the light from the ceiling.I sighed, and smiled a weak smile.I wish he knew me, but that was not going to happen anytime soon.
Hope and I walked to the second pair of bleachers and climbed to the top. We threw our stuff by our feet and leaned against the wall. I looked at the cheerleaders, and giggled at my other best friend Cameron. She was the captain of the cheerleading team, and was in the middle of shouting at the other cheerleaders. Hope smiled and shook her head. Cameron was the teacher, and the other cheerleaders were just her students.It was funny watching them racing around trying to do what she said. I didn't even see Cody running up to us. He climbed up the bleachers and smiled at me.
"Hey Jill."
"Uh, hi." I said surprised. Cody Adams knew me?! Whoa, talk about great timing! Hope smirked, and casually shifted in her seat.
"I want to talk to you after the game ok?" He asked. I nodded, and he smiled. I watched as he waved and ran down the bleachers to the court. Was Cody Adams going to ask me out? I looked at Hope who grinned and winked.
"He's so into you." She said. I smiled and looked back at the court. When Cody made a basket I stood up and cheered with Hope. I had a feeling I would be doing this for a long time.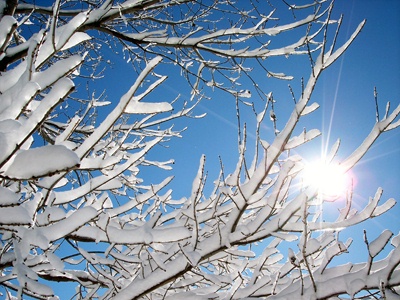 © Barbara S., Hoffman Estates, IL