Why Do I Always Go Down?
September 29, 2009
The only thing I remember from last night was falling. I was falling far, far down. That must be how I ended up where I am now. My naked body is lying in the bottom of a ravine. I see a towering cliff above me. The sun is at the tip, almost as if the cliff's hand is holding the burning ball in its hand.
I slowly get up. My legs are scraped and bruised. There is a bite mark on my left shoulder, and it looked like an animal had bitten me. I looked around where I was. My feet were resting close to a small creek and my head was sitting in the grass. I saw a bush near-by, and I could just make out some type of clothing underneath.
I got up and ran over to them. There was a note with neat handwriting on top.
Figured you could use these…As soon as you're dressed, go to 415 Linley Lane. I will be there. –G
I tossed the note aside and picked up the clothes. There was a bra, underwear, a h pair of jeans, a purple V-neck shirt, wooly socks, and a pair of hiking boots. I gladly slipped them on. I shivered. It was eerie, this place. There was no noise (except the creek), no wind. But, that was probably because I was down. And now I needed to find a way up.

TO BE CONT...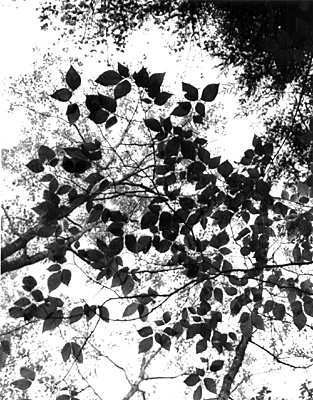 © Jen S., Schroon Lake, NY