The Song that Doesn't Rhyme
June 1, 2009
Remember the day when we shared bitter and sweet? The day we ran away as enemies, or possibly as unsure friends? I only went that day because I knew I couldn't stay where I was.

But despite anything telling me to forget all this and shy away, the flecks of gold in your eyes had me spinning, reaching for something that never fully existed. I think it was the invisible rational void in my heart. I could feel your eyes dig, dig, dig in me, reaching for a soul that needed reassurance, lending a hand to parts of me that wanted to hide behind everything that was warning me to walk away. Your hands were old and wise, charging the space around my body, becoming a part of me, or at least the girl I used to know. We became gypsies, highwaymen, walking through a part of time most people didn't know existed. You were a stranger to me, effortlessly sly, but your eyes held the wisdom and suffering of past years I knew we shared. The fierceness of it lit a fire in the pit of my being, sending sparks through my spine and fingertips. When you left before you took a part of me with you, a very real part I knew I would never fully get back.

The tears pressing against my eyes came rolling down to my lips, and I could taste the bitterness of them on my tongue. First the thunder sounded in my heart, then Mother Nature found whatever emotions I was pretending to hide. My tears could not disguise themselves among those of the clouds, and you had me running, wet strands of hair dancing around my face, bare feet pounding the damp earth. You abruptly stopped and jerked my hand forward to make my eyes meet yours. Your slow deep breaths and gentle fierceness in your deep midnight eyes brought out the soft starlight in mine. I reached up with two smooth, curved fingers, unbelievably steady, and graced your pale, slightly parted lips. Everything about you was perfectly imperfect, and told me that I had nothing to fear, so when you learned down slowly to kiss me, I let you. First your lips met the soft roses of my cheeks, then my icy marble lips found yours in an adoring, indulgent embrace.

You had given me the most beautiful pages of my life, but when you left, I tore them out one my one and cast them to the wind. But with that one kiss, they flew back to me like kites, attached to my soul by my heartstrings, and began to bind themselves together again. Because within those few seconds, a thought was writing itself in fire on the dark sky of my mind: I no longer hate myself for loving you.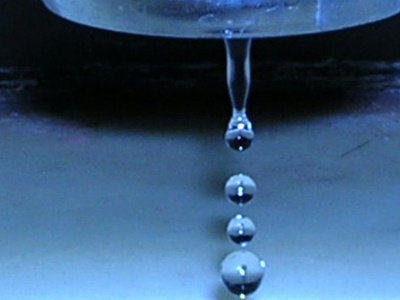 © Brittan S., Chino, CA