Paragon of Adventurers
July 5, 2016
White and black dots swimming peacefully around the four cornered petty aquarium that fits the two of them. The dots was like a star that was once crashed in a rough surface but it was just really the co-dominance of the genes his mother gave birth. His name is Supernova while her name is Stellar, they are the fishes in the land but was still living with peace and innocence.
Looking at them was asphyxiating, swaying their tails as well as their gills together with their co-dominant genes that features like a supernova.
There is nothing more peaceful than a fish swimming his life underwater.
Their commotion is much interesting than those of the living creatures out of the ocean water. It's adorable to see solidarity of the sea creatures swimming simultaneously with their tails swerving side to side like a swaying ballroom dancer. They are peaceful underneath and is living with innocence out of the land where humans usually feud than to unite.
Earth consists of living and non-living things, once made was the fishes without limbs but have tails that swims up to reach the edges of the Earth and was once saw the beauty of the nature that gives them reason to go further beyond and see the true beauty of the earth.
Supernova and Stellar once explored the beauty of the ocean deep and now living with a human, locked up in a petite aquarium limit themselves into four corners but still able to live their life with peacefulness and adventures.
Fishes are envying, they can swim out of their limit and let the ocean deep be their adventure to explore the natural creations of the Almighty God.
Fishes are the paragon of adventurers.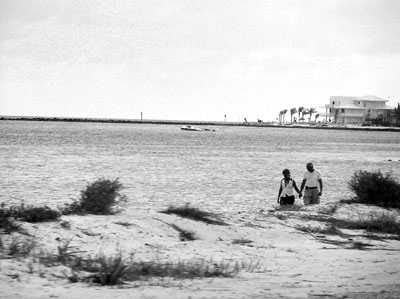 © Edgard B., Coral Springs, FL