Clay Horses
June 7, 2016
I sighed and looked at the clay horses on my desk that I had made. There was Daniel's horse, Odin, Ryan's horse, a white, golden-eyed stallion with a docked tail, and Zack's horse, Remembered By God. I smile. I stroke the nose of the horse and gaze at the clay figure. I decided then to think of Zack. The Zack I knew. The Zack I wasn't afraid of. 
Ironic how that works. In my mind, Zack plays a villain. But this new Zack, a different Zack, comes along who is exactly his opposite. It's scarry. It's terrifying. I don't know him. So I think of what I do know, and push this different kind of scary out of my mind. 
It's funny how we'd rather be with something bad but familliar, than with something good and unknown.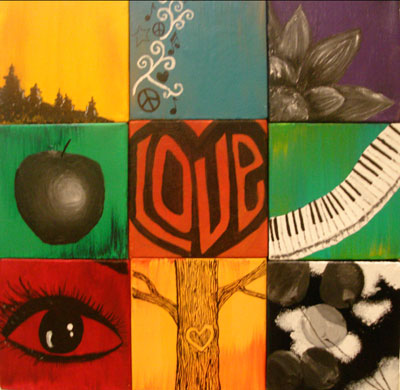 © Christina E., Henderson, NV