The Stranger
October 25, 2012
She finds her way through the strange house, exchanging glances with unfamiliar faces as she lets the noise of obscene music and the chanting of the word "chug"  by the many teenagers her age guide her to where they are. Plastering a fake smile on her made up face she greets her peers and takes note of their eyes. Each set telling the story of what they have intoxicated their bodies with. Having not yet decided if she wants to join in on the 'fun'  or not she sits in the corner watching the scenes unfold.

The girl hung her chubby arms around her mothers neck and her dark brown curly hair tickled her mothers face. "I promise mommy!" she had said with certainty, wishing to find approval. It did seem to make sense to her, the promise, that was. 

Her absent mind caused her to twirl her straightened dark brown hair causing it to kink, fighting the resistance of her natural curl. She observes the couple on the couch, and the couple looking for a bedroom, the hookah passes from one user to the next, and the shot glasses flashing their bottoms too many times. It wasn't in her right to pass judgement, she'd done it all, but something like guilt fills the emptiness she feels. She remembered the promise made many years ago that she did not keep, and smiles to herself at the ignorance of children. Standing up and wandering through the increasing crowd of people she finds herself to the restroom. Filling her hands with sink water and cleansing her face she squints into the reflection. Her fingertips trace the outline of her face trying to remember who she is; she has become a stranger to herself.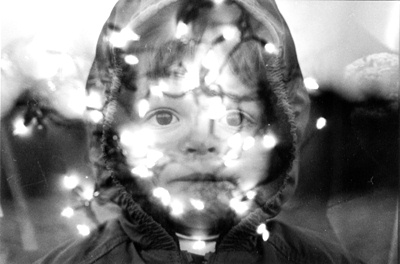 © Catlin B., Marblehead, MA