Remind Your Grandfather to Smile
April 10, 2012
We knew we were going to die. It wasn't in that sense most people have, the way a reasonable person understands that the law of nature dictates that death is inevitable, no matter who you are (it's natural, they all say-- imagine how horrible it would be if you lived forever-- wouldn't it be horrible?).

No, we knew we were going to die, nearby and soon, because the pilot (a man that vaguely reminded me of my uncle) had just announced that we were in some harsh and obscure area of the world with a rapidly decreasing supply of gas, and we had no feasible way of survival, like in books and movies.

When he announced this, this gloomy declaration of death (such a final word), a hush fell over the cabin (even the little children on the flight paused for a moment). It was silent for a second (so quiet you could hear the gears in our brains clicking and the sudden spike in our heart rates), and exploded into frantic talking, which, in turn, escalated into panic (everyone is afraid of death), before it gradually fell into quiet again (a weird one, one that reminded us how we gave up, accepted our fates so quickly). We looked at each other, our eyes full of unsaid emotion.

You told me what you were most grateful for (the chance to meet your favorite journalist), your favorite memory (climbing the mountain in the national park near your house), what made you happy (glow in in the dark stars), your favorite poem (you blushed, said it was 'A Dream Within a Dream' by Poe), and gushed over your dog at home (a husky).

I told you about my grandfather (cranky), and the feeling when I rode a bike for the first time (exhilarating). We started crying together (our tears tasted like salt) and wished things were different (to see the puppy one last time, to remind our grandfathers to smile).

The pilot spoke over the speakers again (sounding sorry, like there was something he could do for us). There was less than a minute before we would start falling, he calculated.

I bit my lip. You closed your eyes. We clung to each other.

The plane started falling.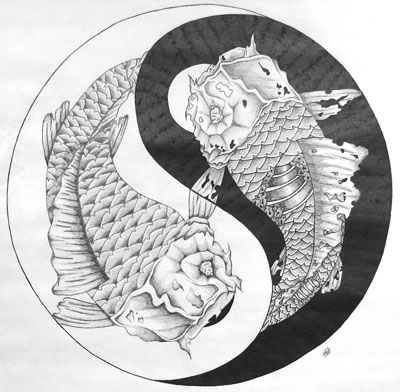 © Matt F., Pierz, MN