Coffee Shop Stories
March 25, 2012
The words seemed to fly across the paper as she wrote. The smell of coffee and the sound of jazz music swirled around me as I watched her. She made it look easy, even though the reason I was here was because of writer's block. I envied her as I took another sip of my latte. I curled my feet underneath me in the fabric love seat and people bustled in and out, unaware of us. Outside, it began to snow as the sun set, the flakes dancing with each other across the ballroom floor that was the streets of New York. The coffee shop was my favorite place to come when I had no clue what to do next. Somehow, watching everyone hurrying around inside and out, I was usually able to figure out a plot or a story.

I looked back at the woman scribbling ferociously on her notebook. What was her story? Where did she come from? What was she writing? The warm light from above made it easier to see when I craned my neck to look at her paper. The handwriting was incomprehensible; almost as though a first grader and my grandmother's cursive had come together to write it. A lock of her stringy, grey hair fell from her bun and she pinned it back up quickly to return to her page. She scribbled on for a few more minutes as I began to wonder about others who bustled in and out; a woman with a cell phone pressed to her cheek ordered a quad shot mocha with extra whipped cream, a man pushing a sleeping toddler in a stroller ordered a decaf latte and a vanilla milk, and an elderly couple who shared a cinnamon roll at the table next to the woman writing. Abruptly, she set her pen down and admired her work. In a very neat fashion, she folded the paper into thirds so it would be just the size to fit in an envelope. And then, in her best handwriting, she wrote on top, "To My Beautiful Daughter". She packed up her notebook and left.

I finished off my latte and threw away the cup, the last milky sip still disintegrating in my mouth as I walked out the door of the coffee shop as I headed home to write; about a mother and daughter.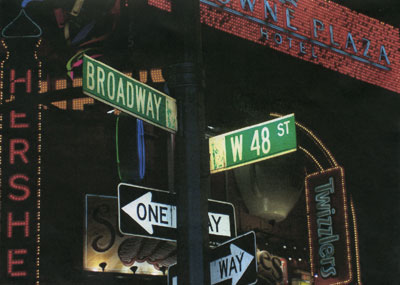 © Kaitlyn S., Milford, CT