Happy Birthday
December 20, 2011
Sometimes I look back, thinking of you. Sometimes I wonder if you would have had my eyes. His nose. If you would have looked at me with wide blue eye and placed your little hands on my chest. How I would have loved those hands, so delicate and soft. Would you have giggled at my voice, cried during a rainstorm? I would have loved you so much.

You would have been so beautiful, my little angel. So good, so kind. So full of forgiveness. I know there is no excuse, no way to forgive. I was young, afraid. Alone. So, so alone. Even now, know one knows. Not even your father.

Happy birthday, angel. It would have been your first.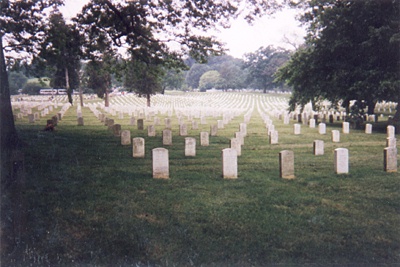 © Jennifer A., Plattsburgh, NY