Lost Loved Ones
September 26, 2010
I had just got home from a weekend away with one of my best friends in the world. She and I had gone to her camp on a lake near were we lived. We had dove for fresh water oysters, pretended to be mermaids in the choppy waters, and we had an all around great time.

When I got home from that weekend, everything changed. My parents sat me down to talk to me.

"Honey," said my mom "Patrice died last night." I looked at her, not believing what she had said. It could never be true. She had fought Ovarian Cancer for four years, she could keep going. She had not died. Even thought I didn't want to believe it, I knew it was true. I lay on my mothers lap for hours, silently crying. My perfect weekend ruined. The only thing that truly strikes me as funny is the fact that my dog gets a yellow jacket up her butt when she goes to bathroom on one of their nests.

The day of the funeral is a sad day that I cannot forget. It was the first time I had actually seen my mom cry. When she was getting buried in her coffin I stood next to one of her step daughters and we both cried. It was the saddest day of my life.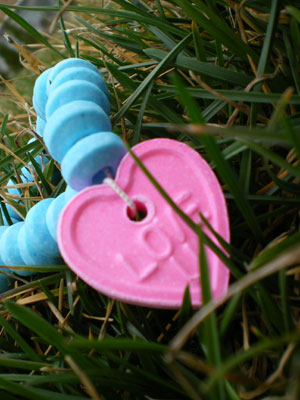 © Jennae P., Kennewick, WA