It is Cold.
September 14, 2010
We where bad. Daddy said so. He locked my big sister and I in our musty attic. Mabel is crying and she keeps calling for momma.I thought she would be more mature knowing I am two and a half years younger than her.
There is a hole in the roof, it is about the size of my little thumb. The rain is pouring through it and I finally start to cry. Momma is dead and soon we shall fall along in her misguided footsteps...

Daddy has lost his mind and the proof is as visible as the rusty looking blood on Mabel's knobby knees... It's also on my still burning cheek from when he smacked me with the kitten's bathroom can.

I'm sure I seem silly, but I am not crying for me.. I am crying for Mabel and Mommy's dead feet. I am still debating on if I shall cry for daddy as well... For he's going to hell.
Mabel has stuck her knees under the dripping rain water to wash out her now invisible wounds. I crawl over to splash some on my still burning cheek.

I sigh when my tummy grumbles. I hope daddy shall come to his senses and bring some food at least.
I don't wanna die...

I glance over at Mabel and watch her ball up into a fetus position, knees pressed up against her small chest, to soften her frightening sobs.
I eventually crawl over with her and together we both huddle for warmth. Daddy had us wear our nightgowns... It is cold.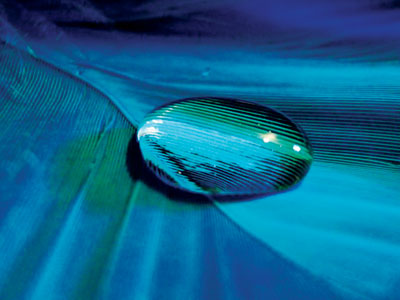 © Hui Y., Potsdam, NY