Where to Find Me
June 18, 2010
Hope lives inside the shudders. The cold bits of snow that fall on your tounge and send chills down your spine. Hope lives inside your open heart. Your heart. When the pieces fit, and chances seem endless.

Love is the hunger. The lifeless beast that takes over. The bright chill that turns your life around. Love is all the emotions brought together because of one person. The time when you risk everything. People look to love to find themselves, but all you really wish to find is the person who makes you yourself. Love is taking chances. Love is making reality better then a dream.

Music is the passion. Its the only language the soul understands. When words fail, music speaks, in a language only the soul can decode. Its the literature of the heart. Its the timeless and limitless forever.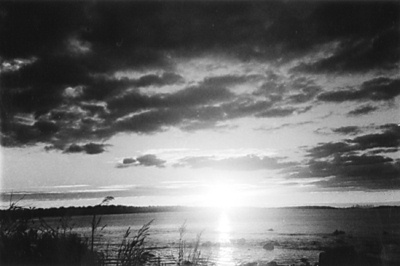 © Christy S., Germantown, MA