A Scary Place
January 19, 2010
The tunnel of darkness was sucking me into its cold, dark pits.

My multiple attempts to fight it off never seemed to do anything to stop the force from stealing me away and dropping me into a lonely place, away from the rest of the world.

The lonely place was enough to make you cry. There was nothing there, except the horrible thoughts programmed into your head. No matter how long you searched, all you would find was more darkness. And all the happy thoughts, the ones that used to make it almost bearable with the miserable thoughts, those just disappeared. You were trapped alone with material that only had the ability to make your life bad enough that you not only wanted to escape, you needed to.

You just didn't have a choice.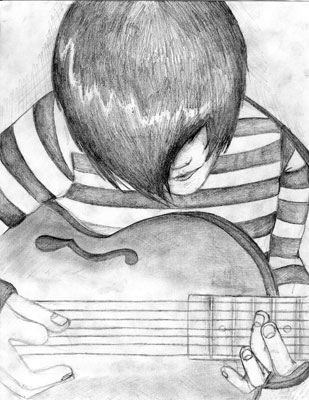 © Amy R., Yardville, NJ