I am sorry
October 18, 2009
I wanted to say many things. Some sad ,some happy and some angry. I wanted to cry, Iwanted to say, "no, forget it...lets try it again,we can make it work." Yet I knew we could not.
I wanted to say,"i loved you but not anymore , now I am happy."
I wanted to say,"you broke my heart and u did not care and someone else loved me and now i love him,how can I want you back now??
At one point i wanted to run away and hide but I didn't say do any of those things......I said I am Sorry but nothing else.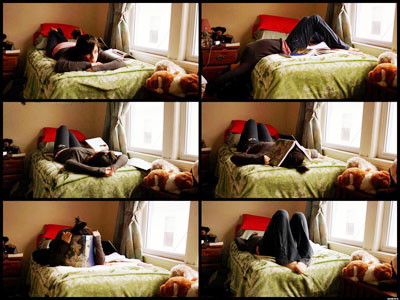 © Ana D., Worcester, MA