Tears in my Eyes
October 5, 2009
I softly shut my eyes. Laying there. I did not know what was happening. Was it a fight? An argument? Well I just sat there. Unknowingly I had been jerked on the arm by my little brother Andrew. He said the fighting was over. What fighting? I thought to myself. Unknowingly, I saw my mother storm out of the house. What happened when I was asleep?

The next day I woke up my father was sitting at there table, quiet but he was thinking. He was signing papers. Quickly I glanced at the papers. The heading was titled Divorce. Tears streamed down my face as if they were racing to get to the floor. He suddenly turned towards me and hugged me. Finally I realized this wasn't a dream. I wanted things to go back to normal. But why wouldn't they?

A few years later, my parents had decided to talk things over. Eventually they worked everything out. Again, my life was back to normal.!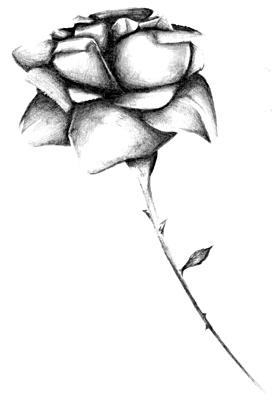 © Yisrawayl G., Philadelphia, PA