Life Lesson: Right or Wrong
November 30, 2018
Every day, my mom lies in bed and talks about the feeling of bullets piercing her chest. Her medication costs $500,000.
That night, when the pharmacy closed, I broke the window, went behind the counter and pulled containers of pills off the shelves.
A big white container of green pills sat on a hidden shelf in the back of the room.

The next day, red and blue flashing lights surrounded the pharmacy.

I ran away.

¨Thanks Logan,¨ whispered my mom from her bed.¨But where did you get them?¨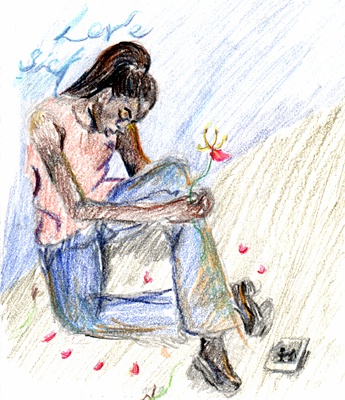 © Sherell B., Philadelphia, PA