the polar express
October 29, 2012
The Polar Express

The boy is in bed waiting for Santa's bells to ring. His friend said Santa isn't real, but he doesn't believe him. The Polar Express is a good book. It makes me feel like I'm in the book because they said they are going to the North Pole
This story takes place on a magical train heading for the North Pole.





If you really like the book read it. I like it because it's about Christmas.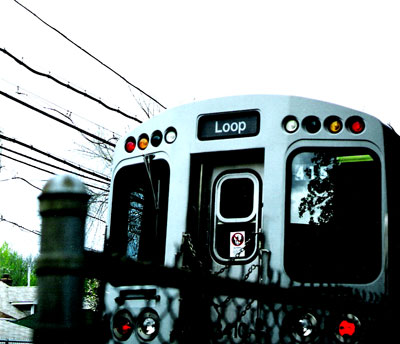 © Alyssa V., Chicago, IL