Luna's Diary Part 2
October 19, 2009
Knock. Knock. Knock!
Oh! It seems my tutor is already here! Goodbye dear diary! Wish me luck!
-------------
My tutor threw open the door with such force, that I would have thought my door would have been ripped right off its hinges. He stumbled towards me, snatched my diary and slammed the door again. I heard a dull click and the twitch of a key in its lock, followed by some rustling in the folds of his tunic, as well some uneven footsteps that proceeded to thump down the hallway before all was quiet. I took a moment to enjoy the silence before my mind caught up with my actions. I grimaced as realization hit me. It was time to go. I did not truly want to leave, but what choice did father give me? Marriage or freedom, those were the options. And I was not fond of them.
I had to leave my family…my diary…my people…all for something that almost seemed childish when I thought about it, but then again, childish or not, I was leaving. No matter what it cost me.
I slipped into my new peasant clothes, hoping they would help me blend in with the crows in Wiltshire. After all, a princess walking through streets was far from discreet. I took my linen bag and hoisted it over my shoulder with a sigh… It was dark now, and I was sure nobody would see me slip onto my balcony and climb down the thick rope I now held in my hand. I silently tiptoed my way towards the edge of my room, closer to the balcony, and stepped onto the cool marble. Even in my leather shoes I could still feel it's cool, smooth surface almost as if I was barefoot.
I edged closer to the balcony's railing enjoying the marble under my feet. I tied the rope to the railing in between two of the pillars and…

To be continued....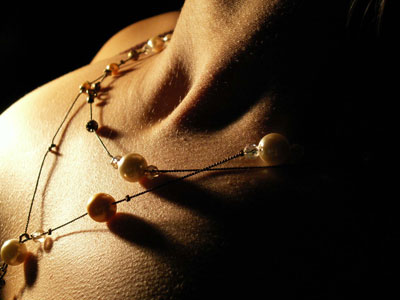 © Andreina D., Hamburg, PA