Artistry
April 4, 2015
"My hatred for his actions have faded for my admiration of his skills."
Watson shook his head, huffing a sheepish laugh. Holmes knew he wouldnt believe him. Nobody did. Not the bobbies in Scotland Yard, not the citizens of London, not the ordinary people who dismissed all artists of Moriartys stature--but he did. He could see it. The immensity of his crimes, the calculation dedicated to them, all contributing to a symphony of crime and war. James Moriarty shared an artistry with him, a connoisseur of all things immoral and unworldly.
A world without him would be one of the dreadful ticking of the grandfather clock, time wearing him like sand while his mind rot in its core; a world with him was one where John Watson would be in constant danger.
Sherlock Holmes sat back into his chair, quietly clasping his hands in prayer to a God he didn't believe in. For the first time since he was six, he felt uncertain for the future.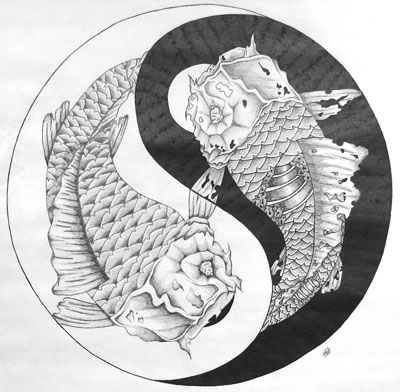 © Matt F., Pierz, MN