Fight or Stand Aside
February 21, 2009
?He overstepped his boundaries this time,? Marissa said fuming her anger.
?Well he had very little boundaries to begin with.? Becca was sitting on a swing, swaying slightly back and forth. Her blonde hair blowing in the wind, her eyes unusually blank.
?He had boundaries alright.?
?It?s not like I mad a claim or anything, Mari. There was no wall around him that I set. To be honest,? Becca looked toward a couple of little kids playing. ?I don?t even think he likes me.?
Marissa became utterly calm and slapped her. ?Of course he doesn?t know to like you. You never told him how you feel.?
?I can?t just ho up to him and be like, ?Hey Jacob, I like you a lot so kiss me.? Its way more complicated than that.? A smirked crawled up her face. ?Besides, I could say the same for you and Matthu, or Gabriel for that matter. How much progress have you made with them??
Marissa just crossed her arms. ?Your little comments won?t get you out of this situation, even though it does hurt that you would say such hurtful and ridiculous things toward me.? She turned to walk away. ?So get over him or be with him. Either way, you better hurry up before that girl makes him hers. That hug in the hall was so absurd, not to mention gross.? She chuckled, ?I think I would have barfed if it wasn?t for his face.?
Marissa strolled off and left Becca wide eyed and confused.
?So this is what it?s come down to,? she murmured. ?Fight or stand aside.?
She looked at her blue, tattered converses and a single tear hit the canvas.
?But how do you fight when you?re out of ammunition and the one your fighting for doesn?t care.?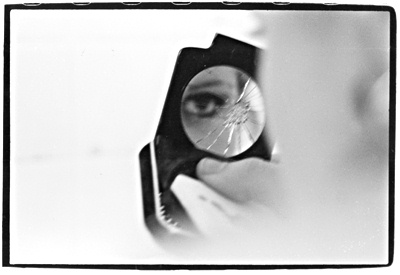 © Heather W., No., Brunswick, NJ