tribute to a man who lives amongst owls
MAG
April 30, 2015
he sips moonbeams
like fine wine
and, settled on cloud-tops,
casts a line
hoping to catch some violet skies
where scaly rocket-ships collide
along the horizon line.
he counts stars like fireflies
before they're even there
wonderstruck at blue-green eyes
and dusky, flowing hair.
he lets his lonely thoughts run free
with lifting lyricality
and dance amidst tall pines in grace
and spiral into outer space.
he adventures with his words,
unafraid of the absurd.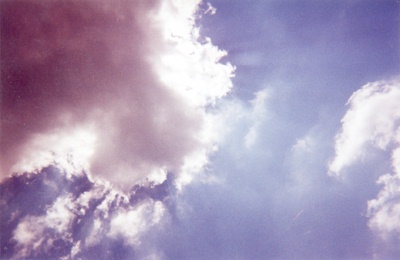 © Kena A., Huntsville, AL