5 and 19
April 21, 2011
There are many differences between the days when the girl is 5 and the days when the girl is 19:
1. The important thing is to decide which the most beautiful dress she has is: the blue one with a lovely pink or the white pleated one? The decision becomes more important when she has a birthday party or a dance contest.
14 years later, the more beautiful dress is not all the girl's concern. What she worries now is maybe how well her jeans go with the new T-shirt and how to become the precedent setting in her class.
2. An attractive boy according to a girl who is 5 is the person who has the dimpled cheeks or charming smile or simply lovely decayed tooth.
When she becomes 19 girl, besides the above attractions, the boy who wants to catch a girl's eyes must look athletic, sportive, manly, gallant… and other required standards.
3. 5-year-old girl uses her mother's lipstick as a girl toy to apply it on her face.
19-year-old girl uses her own lipstick as a "secret method" to make herself become more attractive.
4. When a girl is 5 years old, she always wants to go with her mother to buy everything. However, the older she is, the more independent she is. Therefore, she always wants to go shopping by herself and buy the things she likes not depending on her mother.
So on…
There are many things change when the girl grows, of course, appearance, emotion, mentality…, and the most important is the maturity in many aspects of life. Nevertheless, there are some things which may not change such as red cheeks or beating heart when girls are in front of boys. The unchangeable things make the girls become lovelier, aren't they?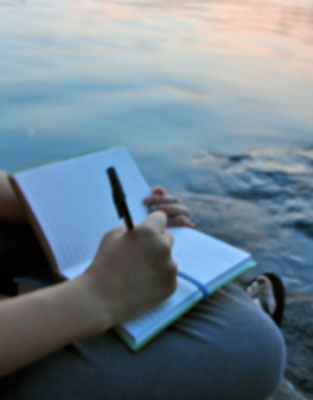 © Grace K., Port Washington, NY