What!
October 15, 2010
I see a squirrel scurry across the grass in the yard. I am jealous of it, it's life is so easy. All it has to do is gather enough nuts to last a winter, my life is a daily struggle. I am in and out of foster homes and when I'm 18, I'll probably be on the streets like my mom. My guardian at this point is a b****! She has to have everything perfect I hate her! I just got into trouble, I hijacked a car, so I'll bet she's gonna give me up.

I look up just in time to see her walk out of the conference room and out the door. Not a minute later, i see my social worker come out and tell me to go to her car. I hesitantly obey. She says that she got me out of going to jail and I will go to another foster parent tomorrow morning.

I walk up the steps to a fairly large house with a giant pool to the side. " Great another rich b****", I thought. I had no idea how I was going to feel about her in a month.

When we went inside, there was many paintings and lots of furniture. When I saw her for the first time I nearly laughed out loud. She was a skinny woman in a pink and blue night gown and orange bunny slippers, hair a mess (BTW it was around 3:00 P.M.), totally did not match the house, and riches.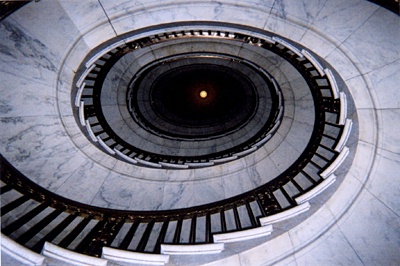 © Kyle T., St. Joseph, MO