Amon's Journey-Chapter One
November 5, 2015
 In a far away castle called Cambridge, lived a Queen, a King, and a very sick Prince. The Prince had a very terrible pain in his stomach and it made him nauseas at the sight of food. The Queen and King were very worried about the Prince, so they asked the physician if there was anything that could help him.
"I am afraid the Prince has a disease that has an unknown name. We don't know where it comes from, or how you contract it." The Queen and King gasped, and the physician held up his hand to silence them. "We are aware, though, that there is a cure that might save him, but I fear there won't be enough time, and the cure is estimated to be half a year away with non-stop travel, and that's about how long the Prince has to live. I'm sorry, my Queen." He bowed his head, as if in prayer.
"Well," said the Queen, "what is the cure?"
"The cure...the cure is a magic fruit." The room grew quiet, all except for the King weeping in the shadows. The Queen wouldn't leave it at that, so she called in the couriers to send a message to every village. She wanted villagers to find the fruit, and there would be a reward for whoever finds it.
…
The next day, all seven villages around Cambridge were humming. One village was madly humming with excitement. In that same village, a 15 year old boy asked his mother why the village was so noisy.
"The village is noisy because the Prince is extremely sick, and the Queen has put out a reward out for anyone who's brave enough to find a magic fruit tree. They're saying it's his only hope of surviving.
The boy had an idea forming in his mind.
"Amon, stop smirking. It's making me want to know what's going on in that thick skull of yours, and heaven forbid what I find. Now, shoo," Amon's mother said, waving him off to work.
When he got home after  a long day of stable's work, it was after dark, and the crickets chirping sounded so melodious, he wanted to stay out there, but instead he went inside to pack. Without another look back, he set off for journey. Since he didn't look back, he didn't notice his mother watching. She kept watching until he was engulfed in the darkness shadows.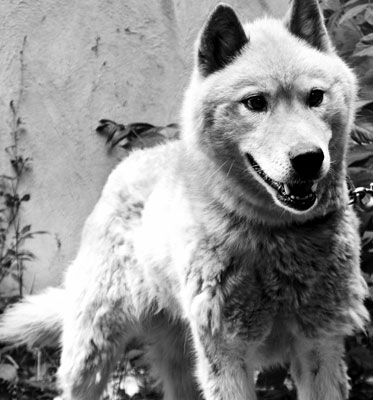 © Mike A., Newark, DE