After Life
November 3, 2021
Once I hadst feared my prayers unheard,
but now I see salvation merciful
shining bright like a glorious blaze,
and my mind is cleared of haze.

For here, beyond the raging rivers of expiry,
past the twisted woods of sorrow;
over the field, the flowers bloom unnamed
in tranquil insubordination, remain untamed.

For here, down the stream which births new life,
Beyond the stones where moss and ivy climb,
thou sent my love back to me
and with heart redeemed I return to thee.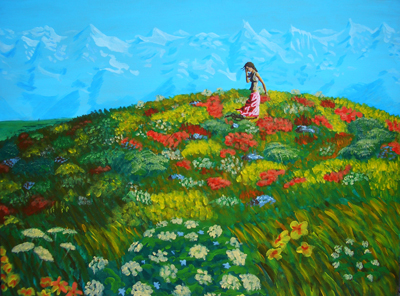 © Allison F., Langhorne, PA