the cosmos
November 3, 2021
I have been to the field of flowers,
where blossoms are purer than snow,
reached the summit of infinite hours,
far above the misty below,
Drifting past snow-dusted spires, beyond symbols and signs.
An old thing like me, when bells toll, no longer cowers.
I have been all kinds.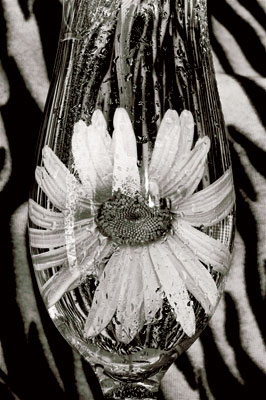 © Garrett M.