"The Truth Sounds Insane Sometimes"
July 21, 2011
My mind races and runs
in accord with my beating heart
as the soul in me is bursting
loud enough for my love to hear

An unbreakable trap, a net
is tied around my trembling body
pulling tight and choking me
grasping my tortured, tragic life

The scars that were sealed so tight
begin to shoot sharp, dagger pains
coursing though my being
and with terror glowing in my eyes
I watch the cuts reopen,
and scream.

Wishing hard on all the lucky stars
and thick eyelashes I bat.
Darkness closes in around me
all the while my heart's beating
slows suddenly, then halts forever

Piece by piece I go
fitting together the broken bits
of myself that have been lost.
Like an unfinishable
infinite-piece puzzle.

But when the bell rings
to summon all the demons
back to Hell
I'm shoved ahead toward Him
and into the burning arms of Satan

Once I stumble through the gate
there is no turning back.
And suddenly, I'm home.
In my house.
I guess it was all just
a beautiful dream.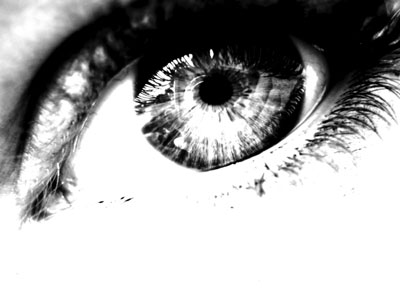 © Lauren S., Reading, Berkshire, UK